A wedding is the perfect ending to a beautiful love. Everyone wants the most important day of their life to be as complete as possible. However, looking at the reality, financial difficulties are a common problem for the majority.
Most of us assume that all weddings require a large sum of money and no one can do otherwise. But, you really don't have to break your budget to make your day memorable. You can absolutely learn notes to save money on a wedding. Let's see!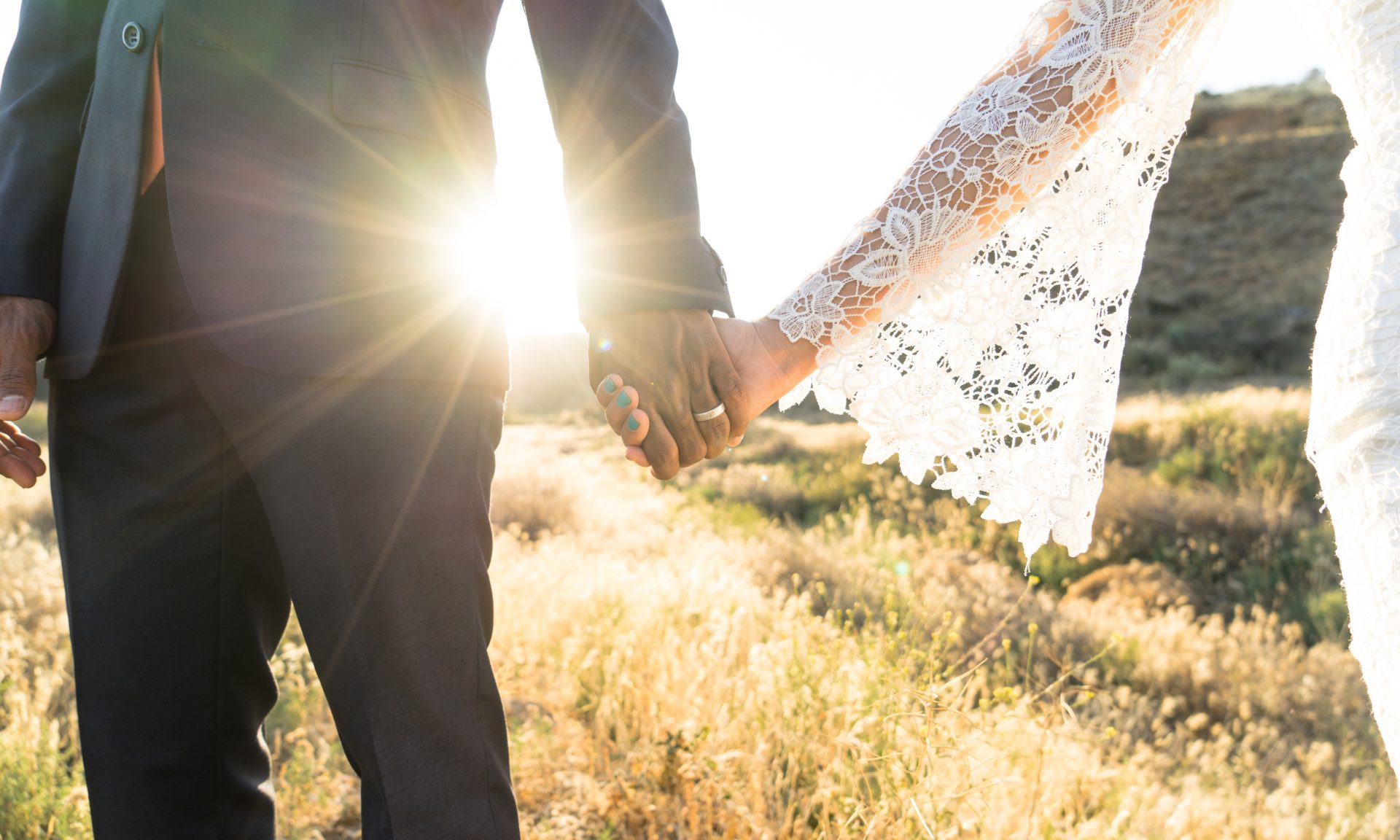 Choose an Appropriate Venue
Those with experience in wedding planning say the venue and dining often account for half of the total cost of a wedding. When looking for a venue, consider whether it includes and will provide seating, lighting, and other essentials. In addition, there will be a few places that require you to have a minimum budget for your wedding there, which is another factor that you need to keep in mind.
Lately, outdoor venues seem to be becoming more popular. However, many people believe that it is better to be aware of the case that unfavorable weather interferes with your wedding activities. Moreover, many families have the idea of having a backyard wedding to save money on venue rent. But, reality shows that once you've set up a tent, set up a dance floor, and rented a portable toilet, the price can quickly match the price of a venue.
Choose Wedding Dresses
Both the couple's wedding dresses will also cost you a lot of money, so you need to pay attention to a few points. First, the groom's attire can be sewn because it can be used many times later, but note that you should choose a groom suit with gentle, neutral colors such as blue, black, gray, and less cumbersome details, and should not choose bright colors such as red, purple... Although strange designs and outstanding colors help the groom look more dashing on the wedding day, they will rarely be used next time. Therefore, when sewing the groom's costume, this should also be considered.
When it comes to bridal dresses, there are more options. You should rent a package such as makeup with a wedding dress, which will save you much more than renting a dress and makeup separately. In case you want to buy a wedding dress, the idea of ​​​​buying a simple one without too many details will turn you into a lovely and lovely bride, but the cost is not as great as the elaborate costumes. Moreover, with a short wedding dress, you can take advantage of later on party occasions with friends and still make yourself very beautiful without wasting money. You can also hunt for promotions at bridal stores to shop for the cheapest and most economical.
Avoid Holidays
Holidays of the year are often the time when many couples choose for their happy day because it comes with many reasons such as having more time, more friends and relatives attending... But in fact, if you hold it on these occasions, there will be a lot of downsides. You will have to spend more money when renting a banquet hall, booking a restaurant and even wedding dress accessories. All of these services will have prices increased on holidays because many other couples have the same idea as you. Therefore, sometimes supply is not enough, leading to higher prices. Moreover, the couple who want to go on a honeymoon after the wedding will also have to pay more because the cost of transportation, hotels, and other services all grow.
So, you should choose a normal day to save money for your wedding.
Hunt for Vouchers
Currently, there are countless wedding dress studios and photo galleries. To attract and thank customers, on peak shopping occasions, they often launch attractive promotions, you can take advantage of it to take wedding photos. However, it is necessary to consult and carefully choose reputable stores because in fact, many stores increase prices and then pretend to decrease it or the accompanying gifts are not satisfied. Therefore, you can refer to and choose packages at reputable addresses to enjoy attractive discounts and save money.
You also do not need to make many expensive photo albums because you can completely store them on cloud storage media and the image quality is always maintained. Remember to consider spending in accordance with your financial ability. Ask the photographer for the original films so that you can print them or make a video later when needed.
Make Simple Invitation Cards
You can order your own custom-designed wedding invitations, or you can choose from simple pre-made wedding invitation templates. Don't waste money on fancy cards if your wedding budget is tight. A well-designed and appropriate wedding invitation card can make a good impression on the guests while still saving the bride and groom.
Skip the Wedding Cake

Wedding cakes can cost you several hundred dollars, which doesn't sound like much compared to the total cost of the wedding. However, it is an expense that you can cut easily without too much hesitation. Nowadays, many people choose cupcakes, donuts, candies for their wedding desserts, and all of the above are priced lower per serving than traditional wedding cakes.